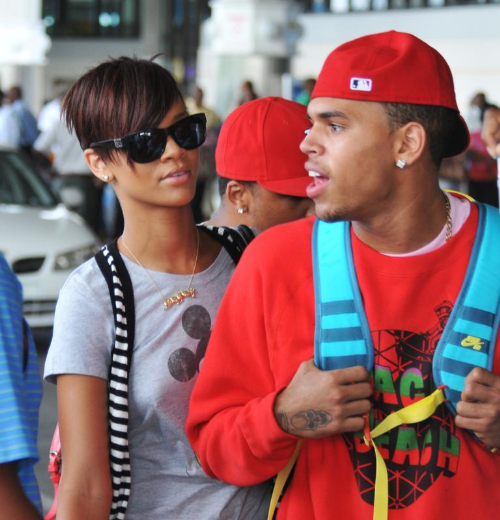 ZOMG GUYS WHAT HAS EVERYTHING COME TO
our beloved rihanna, island babe extraodinaire, has
thus been beaten by boyf Chris Brown ?
"WHAT WHAT!?" you might say
but yes, it's true or for the time being..
but rihanna has supposedly been reported to have
two welts on her forehead and bite marks on her leg
and black and blue face (all pretty brutal)
???
what could have provoked this ?